Let's talk about folding mobile models. Samsung has opened the gap. The dilemma of getting more screen without altering the average size of a mobile has been solved with the Galaxy Fold , which arrives in Europe in the coming days. His wake is followed by other companies that have filed patents or prototype folding screens. Some examples are below:
Huawei Mate X
This year and for a price that is expected to exceed 2,000 euros, Huawei joins the career of folding screens with a triple fold phone that will reach eight inches in its maximum size. The main innovation, in addition to this feature, is that it will be compatible with 5G technology, which allows multiplying the processing speed. The operating system will be Android and will have 8 GB of RAM and 512 GB of ROM.
Motorola Razr V4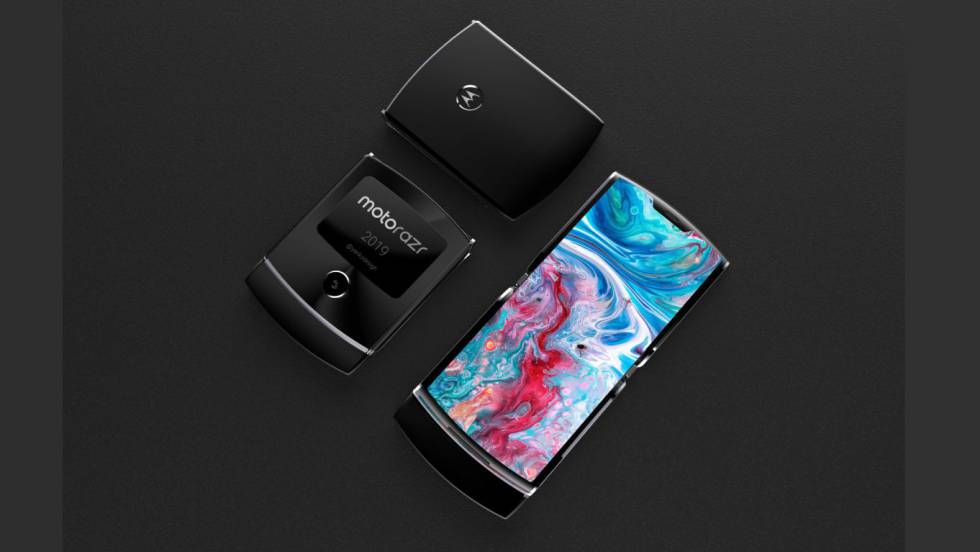 During the Mobile World Congress, Motorola vice president Anthony Barounas opted for folding screens as a differentiating element of the next generation of mobile phones. But there is no date or price announced for the launch of the model , although it has been estimated that it will be around 1,500 euros.
LG
The product manager of LG Mobile, Kyle Yoon, has acknowledged that they will enter the mobile market with a folding screen and compatible with the 5G. It is a technology that has already led to its flagship product: televisions . In the last MWC presented the LG V50 ThinQ 5G, its first device compatible with 5G technology and that also has a double screen.